A New Culture Hub – Blackpool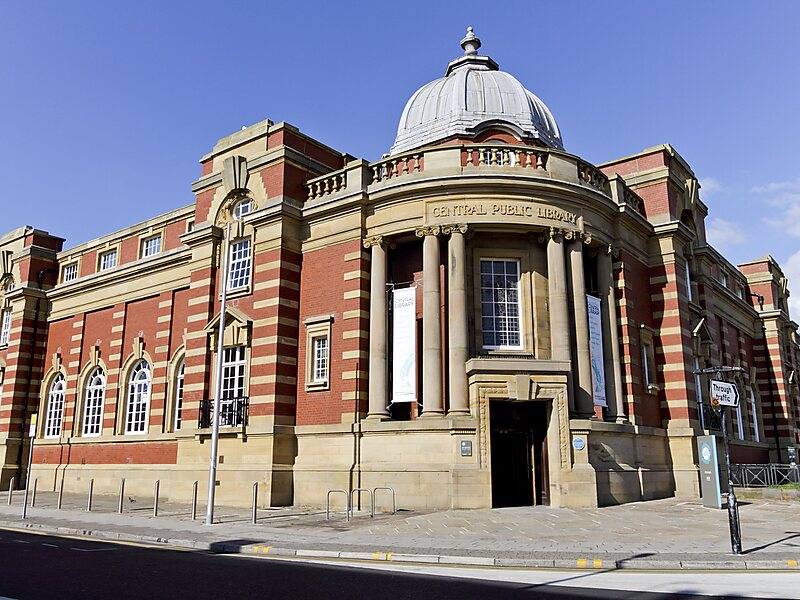 The Grundy Art Gallery is a renowned art gallery located within a Grade II listed Edwardian building adjoining the Central Library in the Claremont ward of Blackpool, close to the town centre. In 2021 the gallery commissioned the London-based branch of the international urban design and place making company Steer to conduct a scoping exercise into the possibility of extending the building to provide additional display space, bespoke education and learning spaces, state of the art collection storage and visitor facilities such as a retail space, toilets, and a café.
The purpose of the exercise was also to help ensure that future proposals for the Grundy Extension were both technically and financially viable and had broad support from key national, regional and local stakeholders as well as the local community.
Lia's involvement in the project was in the first instance to prepare an analysis of the issues and the potential provided by the existing arts and culture provision across the city, together with the expectations and ambitions of the city in relation to the regeneration of disadvantaged areas such as the Claremont.
She was then asked to support team Steer in facilitating a brainstorming workshop with key local organisations with a stake in the renovation of the gallery and to contribute to a report highlighting the options and the alternative scenarios for the creation of a new culture hub.