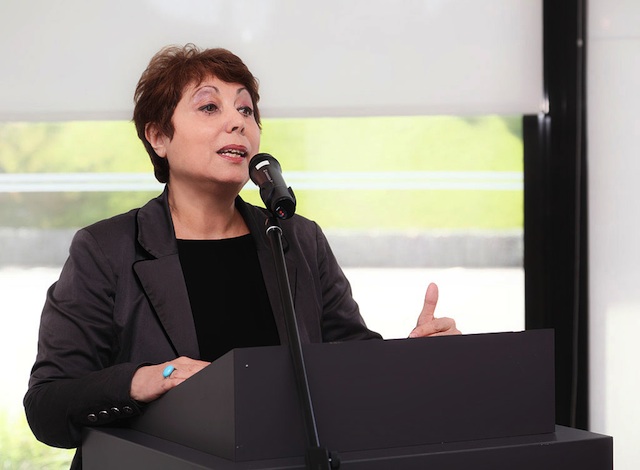 Lia Ghilardi
Lia is a creative polymath, based in London. She is the founder and director of Noema, a UK-based organization working globally to deliver place mapping and strategic cultural planning projects. Internationally recognized as a leader in the field of cultural urban development, she has worked for more than twenty-five years with civic leaders, urban designers, architects and arts organisations to provide creative and integrated solutions for making places more liveable, attractive and cohesive.
An inspiring public speaker, she lectures regularly on cultural planning in universities across Europe. In the UK, from 2007 to 2013, she was module leader at City University, London, where she delivered  the Culture and Regeneration module as part of the MA in Culture, Policy and Management.
In 2012 she was nominated Academician of the Academy of Urbanism, a network of influential thinkers, professionals and decision-makers working to create a better living for people in towns and cities, and more recently she has become a Fellow of  the Royal Society for the Arts.
For publications and consultancy reports email lia.ghilardi@btinternet.com or fill in the Contact Form
Samples of her work are also on  Academia.edu or ResearchGate
Collaborations
Below is a selection of associates that Lia has worked and continues to work with.
Among the institutions and organisations she works with is the British Council (Creative Economy Unit), delivering workshops and presentations, policy advice to countries outside Europe, and mapping toolkits. With the European Union, she has worked as both Lead and Thematic expert for URBACT I & II projects, and more recently with URBACT III (Kairos project).
Over the past five years  she has established a collaboration with the OECD in Italy (The Trento Centre for Local Development) for the facilitation and delivery of a Summer Academy on Cultural & Creative Industries in Local Development. Finally, in 2022 she was asked to join the team of experts for the Eurocities programme Cultural Heritage in Action.