Architecture and Regional Identity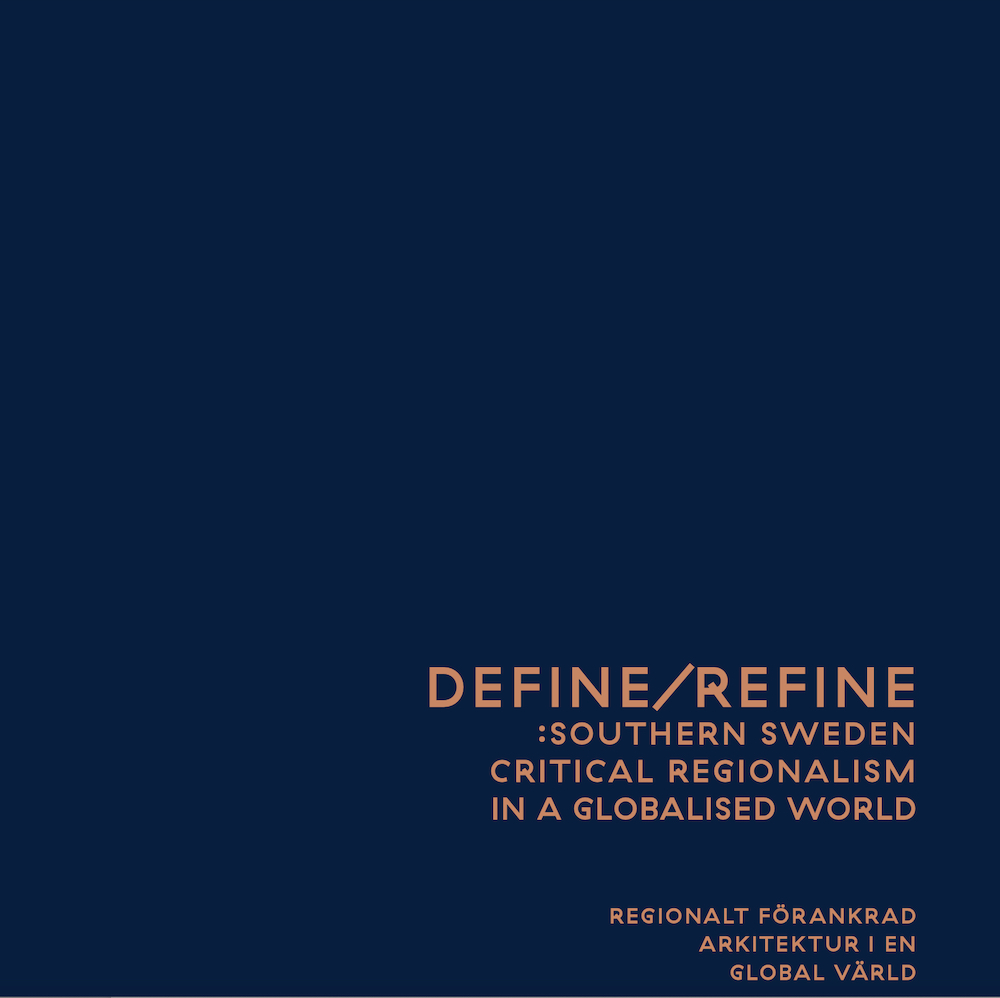 In 2020 the Swedish architects at the Form/Design Centre of the city of Malmö, put out a call to interdisciplinary teams to participate in a major exhibition reflecting on the changing identity of the Southern Sweden region. The brief also demanded an investigation into how the distinctive qualities of this part of the country could be activated in a creative way to generate unique and innovative new forms of architecture. Following a competitive process, Team EGA (Erik Giudice Architecture) together with Jonas Nordgren (Schauman-Nordgren) and Lia Ghilardi were selected alongside four other teams to showcase their ideas and prototypes at the exhibition Refine/Define, which opened on the 27 August 2020 at the Form/Design Centre in Malmö.
By employing place specific cultural DNA mapping techniques, Lia was instrumental in devising the philosophy of the team's submission, which took the title of "Vår Mylla" (Our Soil). The prototype created was a wiki pavilion, a modular public space that transforms itself according the seasons, times of the day, and the changing needs of the local community.
The pavilion, which employs local materials and building techniques, is an adaptable construction that can be dismantled, reassembled and moved in different locations according to need. The mood of the building is calm, and yet inspirational due to the varying texture of the  materials used, allowing the inside/outside to merge seamlessly. See the catalogue here.