Mapping the Informal Cultural Scene in Novi Sad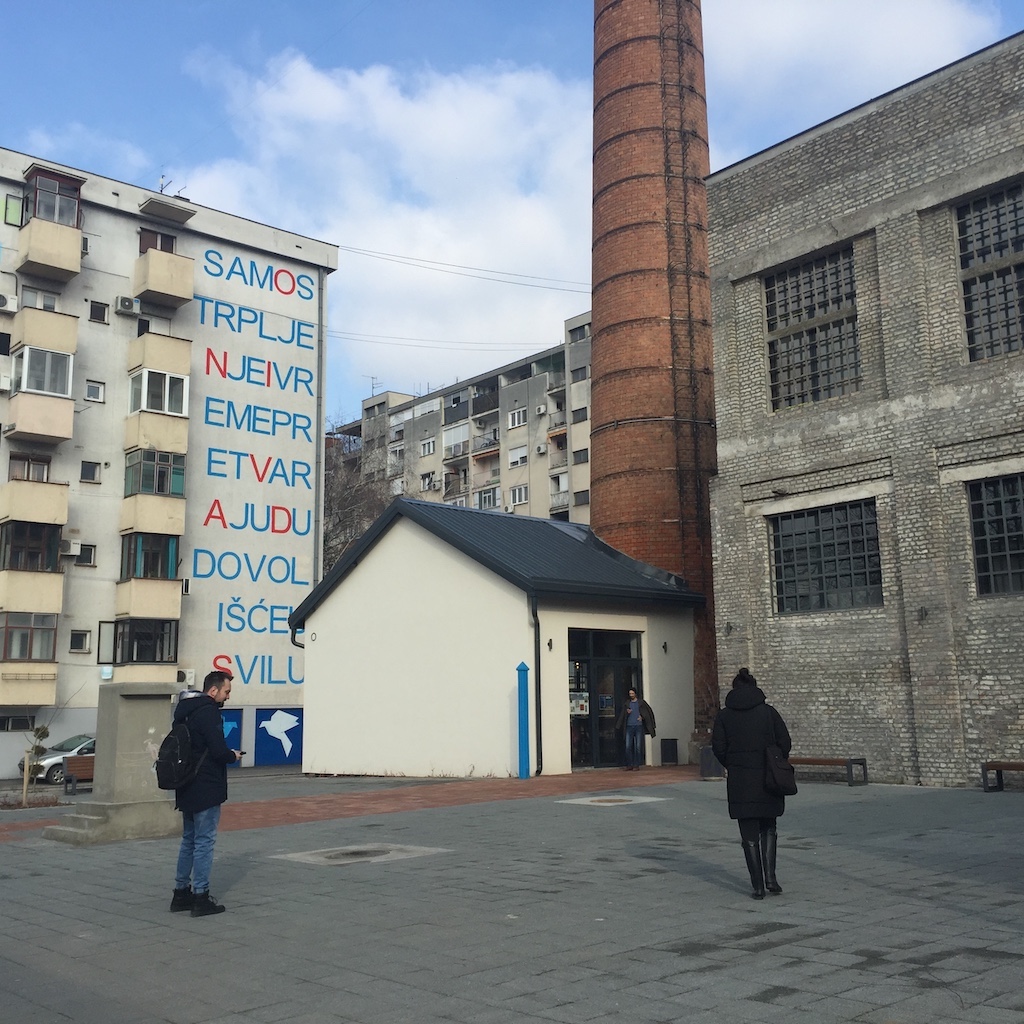 Novi Sad will be ECoC in 2021 and both the city's cultural services department and the ECoC Foundation have been very active in making sure there is a strategic environment in place for local cultural organisations and institutions to make the most of the ECoC title and its legacy. It is in this context that earlier in 2019 Lia Ghilardi facilitated a series of workshops aimed at engaging those independent cultural and creative organisations that would otherwise be at risk of being left out from the planning of the year of culture.
The Serbian city has a very rich and active cultural scene (including many festivals) and is an important national and regional centre of cultural production, but the regime of funding for independent organisations is largely discretionary. Thus each year organisations apply to the local Cultural Department through open calls and compete against each other to secure enough funding to deliver their projects on the ground.
The workshops and group meetings led by Lia were partly a "listening exercise" whereby participants (40 representatives of organisations) were invited to present a snapshot of the positives and the issues affecting the sector in which they operate, and their aspirations for ECoC 21. A set of questions was sent to each participant organisation ahead of the meetings. The result was a series of recommendations for short-term actions that the ECoC Foundation will implement in order to involve the independents in a more productive way in order to secure a strong legacy for the year of culture.