Urban Transformation through Art and Culture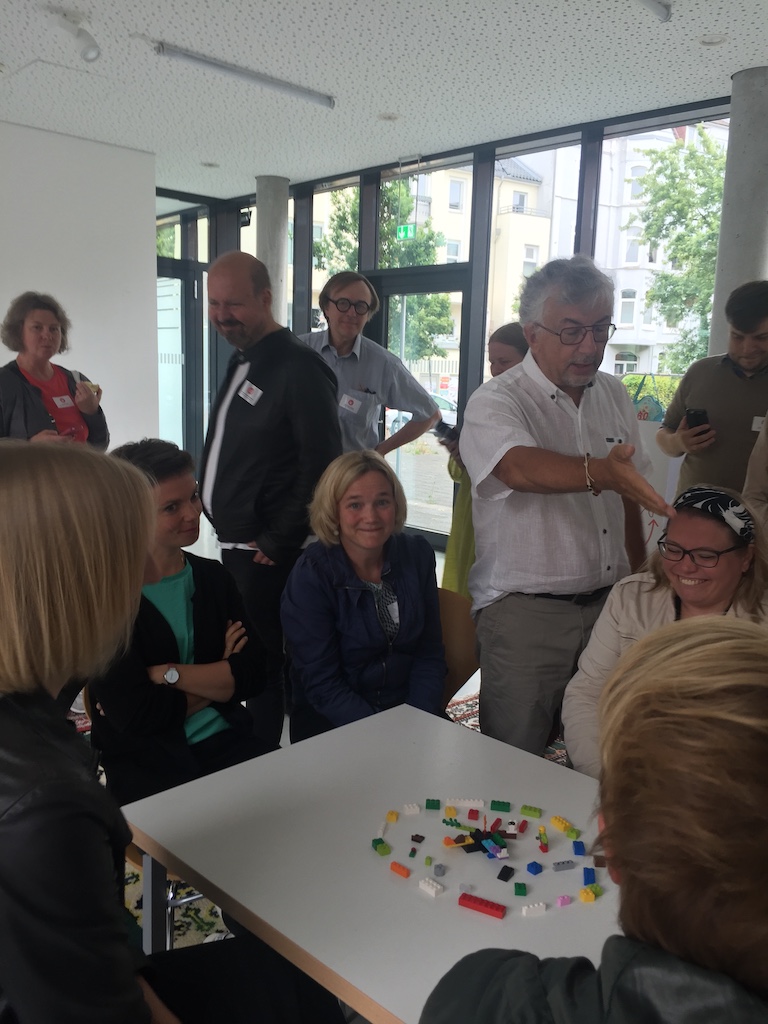 The first Baltic UrbCultural Planning Conference took place in Kiel, capital of the state Schleswig-Holstein in Germany, in July 2019. Here a group of urbanists and city planners, artists, researchers and academics, students, community organizers, politicians and activists explored some key aspects of taking a "cultures and arts perspective" on urban strategies and practice.
The aim of the three-day conference, which featured workshops, speeches, panel discussions and urban city walks, was to experience, sense and feel how urban transformation can be triggered by artistic and cultural actions.
Lia Ghilardi led an interactive workshop on how to map the distinctive cultural ecology and urban DNA of a place. Her argument was that in a world where communities feel vulnerable in the face of globalisation it is vital that cities learn to mobilise both their tangible and intangible resources more imaginatively by engaging their communities in co-creating visions for change.