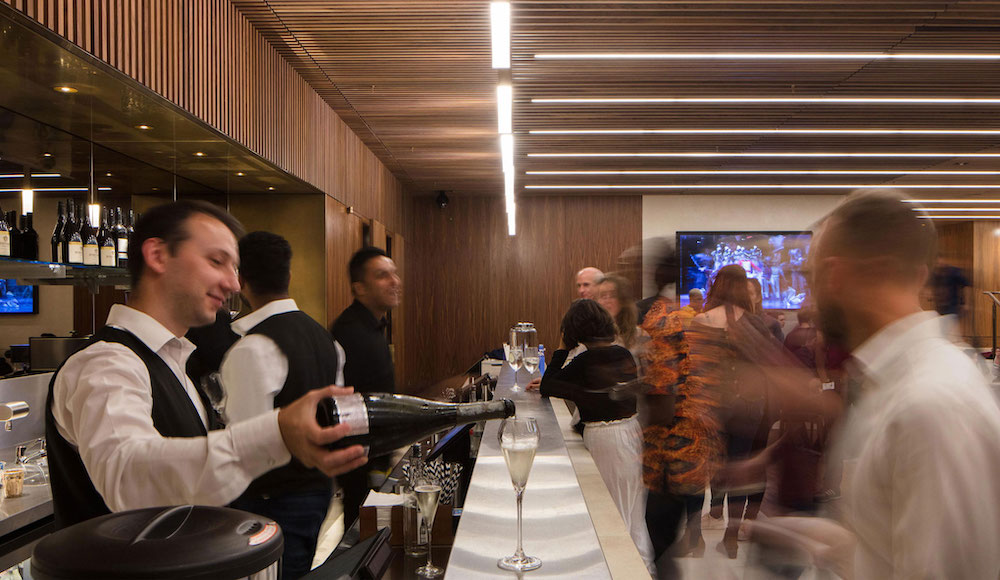 The recent debate about blind auditioning for casting opera singers brought back (once again) the question of elitism. But is it true? Is opera innately elitist? As far as my experience goes, not a bit! I grew up in a household were Verdi, Puccini and assorted arias from the best of the Verismo repertoire were sung by my mother while doing the washing up (and she wasn't an aspiring opera singer either!).
The great Italian sopranos and tenors never came from singing in chapel at King's College Cambridge, but rather from singing in the fields during harvest, and their teachers came from similar peasant stock (OK, maybe they went to the local Conservatorio, but nothing posh in that either). Still now, when it's game on for the Verona season, coach loads of 'appassionati' travel from my town to attend every single performance — and if they don't like what they hear, they boo singers off the stage (yes, Verona is a dangerous game!).
So to me opera is part of the texture of life. That's why even after so many years of living in London and enjoying many happy nights at the RHO (the Royal opera house!) I'm still puzzled by the 'only for the few' question. The simple fact is that opera costs a lot to produce and good singers want to be paid properly, so tickets usually reflect that. But then again, footballers are paid vast amounts of money (even when they don't perform) and that's why fans pay so much for a ticket (far more than an average seat to the opera). But no one calls footie elitist.
So is it the cost of tickets that makes opera inaccessible? Possibly. But it's also because of all that fuss about presenting opera as a form of corporate entertainment (i.e. all that quaffing of cheap champagne before and after at the 'caviar bar') that gets in the way. Up in the gods, it's M&S sandwiches (or Prêt), but the audience is great, and above all awake and engaged!
What we opera-goers need now is a better ticketing policy, then new audiences will surely roll in!