#100 WAYS OF REIMAGINING POST-PANDEMIC LIVING AND WORKING – FOCUS ON CULTURE AND CREATIVITY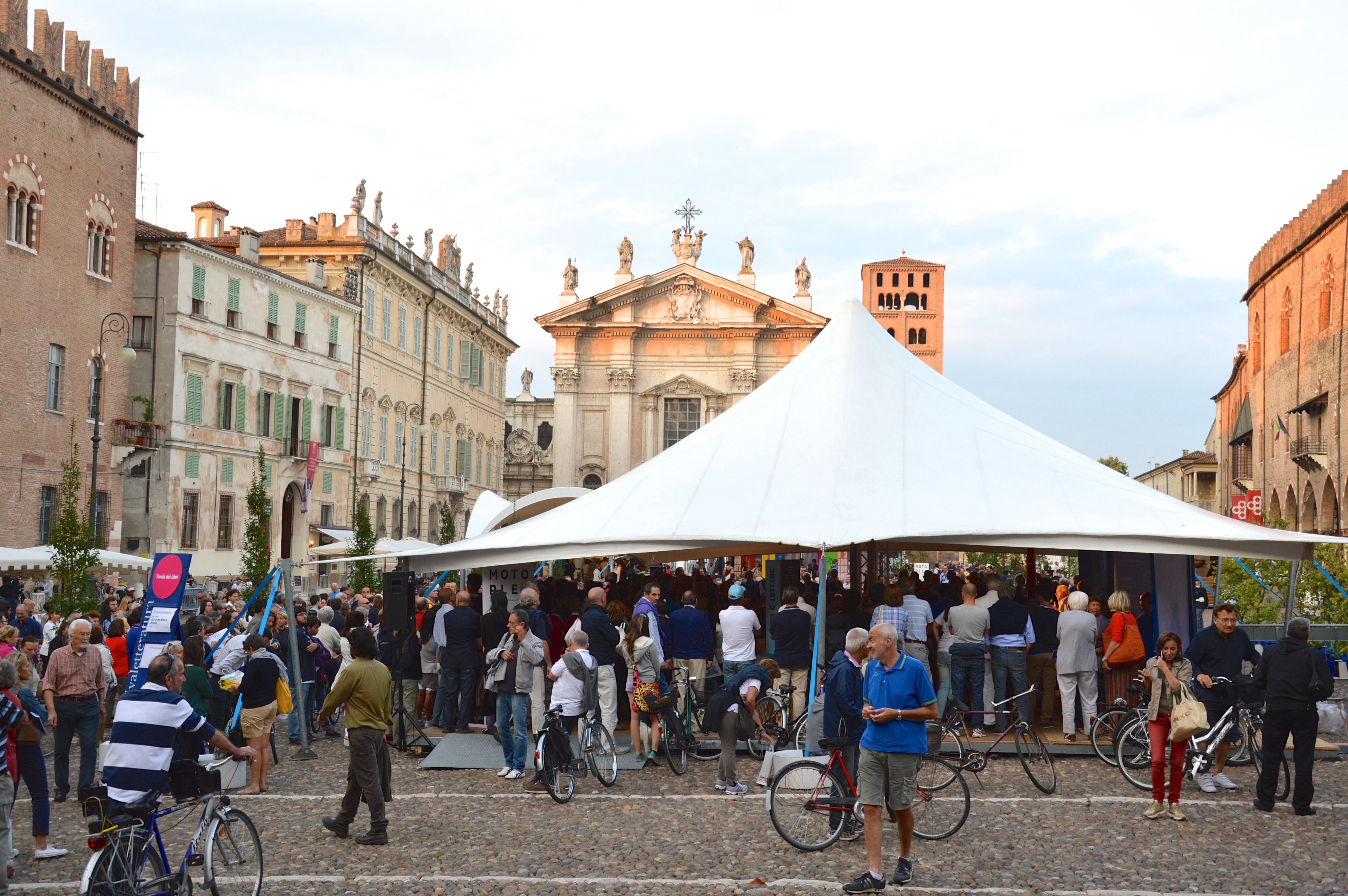 These blog posts are conceived as a platform for sharing ideas, projects and initiatives that could help us steer change towards a more humane way of living, working and rebuilding our communities and cities in a more inclusive way.
This week I will introduce a recent report I wrote to share the lessons learned from participants and speakers of a Summer Academy I facilitated for three years on behalf of the OECD Trento Centre for Local Development, the Trentino School of Management and the local regional authorities from both Trento and Bolzano (Italy).
As it has often been stated, the pandemic has had a substantial negative impact on the arts, culture and related creative industries (including tourism). However, as the often-cited Chinese proverb teaches us, every crisis generates an opportunity. The pandemic is our chance to identify actions that will shape change for the better, and help to build resilience and adaptability to confront future shocks.
In my report I argue that the creative cities of the future will need to be built on inclusive forms of urbanism capable of seeing creativity not only as the domain of a select few (those who work in creative occupations), but as a quality that individuals and communities inherently have in a raw form — and which needs to be nurtured, supported and channelled into a positive force for change, benefitting first and foremost the people who live in a place.
How we do this is by conceptualising success away from the traditional hard economic indicators (such as GDP) to refocus instead on the softer and rounder elements that have to do with wellbeing, freedom and social justice. Cities that work around these humanistic principles will be more prepared than others to confront the challenges ahead because they will be building resilience within their communities.
Culture and cultural institutions and organisations have a big role to play in this vision, but only if cultural policies take a more holistic and systemic approach. By this I mean that they must aim in the first instance to give people the possibility (the cultural opportunity) to co-create culture. Cultural opportunity furthermore is about giving people the freedom to give form and value to their experiences as human beings.
Thus, in the future, we may no longer talk about 'cultural' policies as separate from the social and economic ones, but rather talk of building cultural infrastructure as the necessary social infrastructure we need for powering resilient and creative cities.
To build on these assumptions, the report discusses a number of case studies and includes recommendations for the future generation of creative cities.