OECD CCIs Summer Academy: Trento/Bolzano (Italy)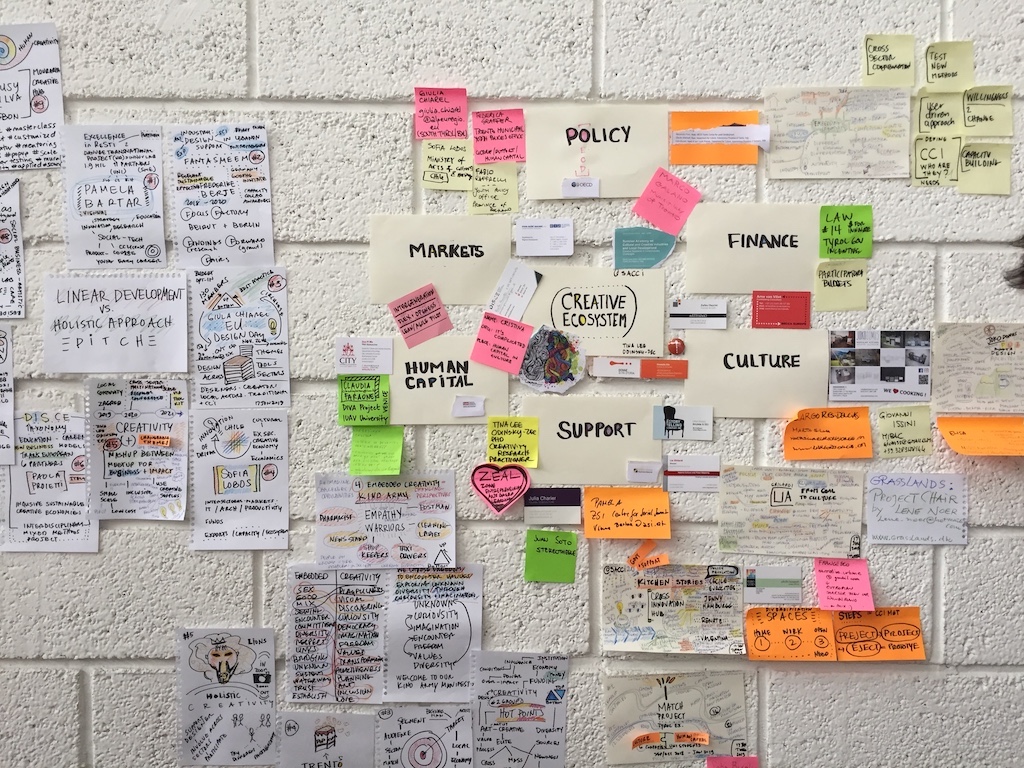 Lia Ghilardi was asked to develop the programme, as well as facilitating and moderating of the sessions, for the first and second edition of the Summer Academy on Cultural and Creative Industries and Local Development (SACCI), held in the cities of Trento and Bolzano in June 2018 and 2019.
The organiser, the OECD LEED Trento Centre has embarked on a series of training seminars and conferences aimed at raising awareness of the importance of culture and the creative industries in local development. For the two editions of the Summer Academy, over 60 participants were recruited nationally and internationally through a selection from numerous written applications.
The impacts and benefits delivered by mobilising culture and the cultural resources of a place were unpacked and studied during the Summer Academy, which featured high-level keynote lectures (including interventions by CCIs experts Pier Luigi Sacco and Bernd Fesel), speakers' testimonials and the presentation of case studies by participants and by the other partners of the Summer Academy such as the Trentino School of Management; the European Creative Business Network (ECBN).
This highly successful event will be followed by a third edition which will take place in June 2020. Two handbooks, written by Lia Ghilardi and containing an extensive overview of the benefits and challenges of mobilizing culture and the creative industries for local development are available on the SACCI website and on the Resources pages of this website.